It's a ritual for millions of people every Sunday. The dedicated and devout take a knee and recite a prayer under their breath. But they pray not for communal forgiveness, reconciliation or good health — they pray for touchdowns.
Many follow a set of commandments on NFL Sunday: wake up, turn on the Red Zone channel, monitor Twitter for player injury statuses and meticulously set their coveted fantasy football lineup. Heaven for them is atop their league, while hell is a fate for the destroyed.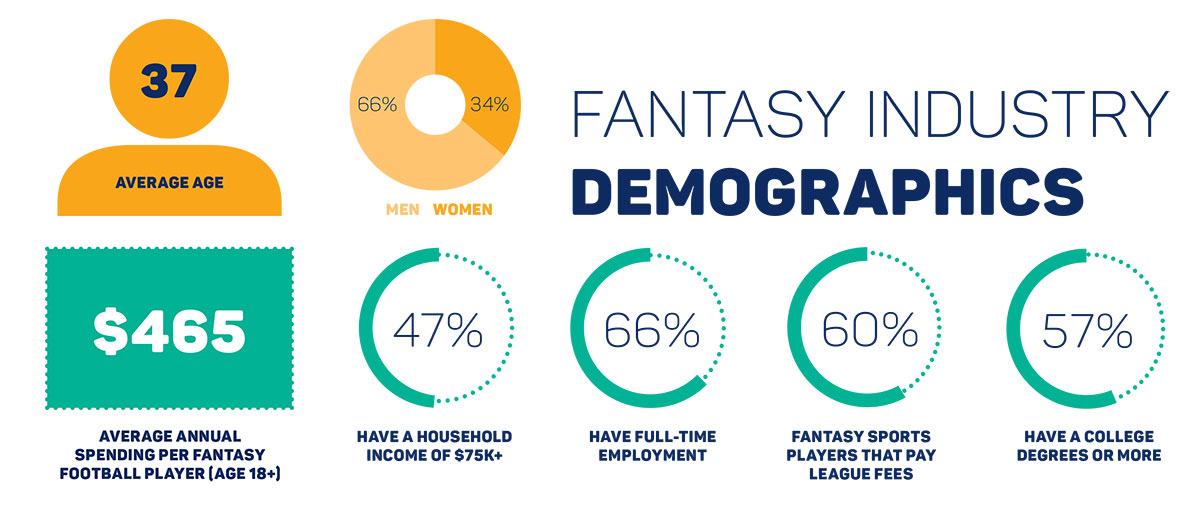 56.8 million fantasy sports devotees look to part their league like the Red Sea en route to success, but those waves may crash down and flood those hopes.
The New York state attorney general has ordered daily fantasy sports (DFS) websites to stop accepting bets, saying their leagues constituted illegal gambling.

Fantasy sports, loved and cherished by many, has been casted as a sin. The cease-and-desist order by the NY attorney general Eric Schneiderman was a crucial blow to the lucrative world of fantasy football and fantasy sports. Many fantasy players have since then directed their prayers towards the state, hoping it overturns the attorney general's decision.
Until then, those millions of fantasy football players continue to play the game. The Gateway takes a look at how religious fantasy football's players can be, and how many people's Sundays the NY attorney general's decision could affect.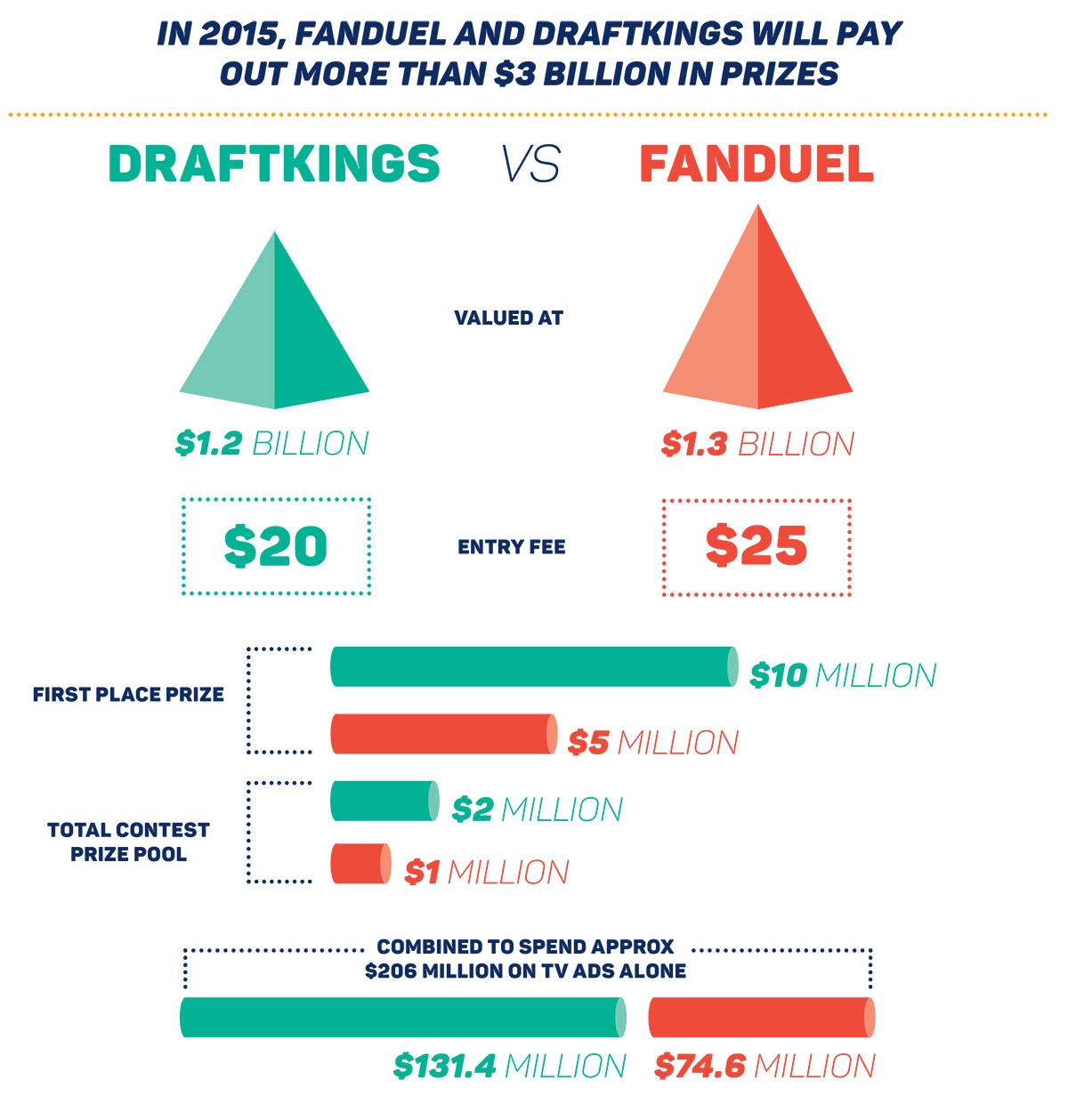 Compiled by Cam Lewis & Richard Liew. Design by Adaire Beatty.
Reference:  https://www.thegatewayonline.ca/