PwC's Sports Survey 2019
Sports industry – time to refocus?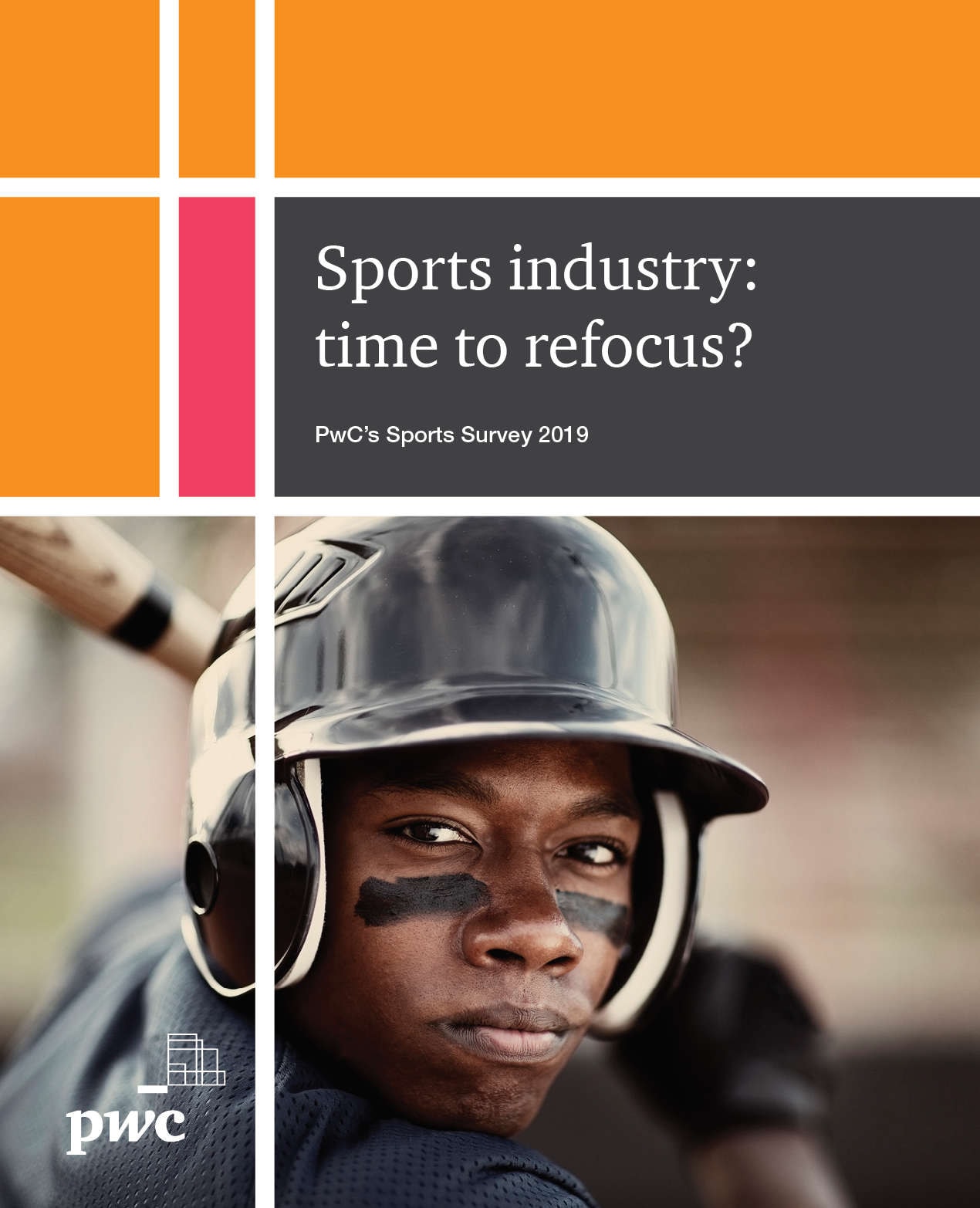 In it's fourth edition, PwC's Sports Survey collected the views of 580 industry leaders coming from 49 countries on growth expectations and a wide range of strategic and organisational topics. While assessing the overall state of the industry, this year's edition zones in on three important themes: the need for innovation within established sports organisations, the value of direct-to-consumer media distribution and the role of sports federations going forward.
Sorgu: 61 sure: 0.417